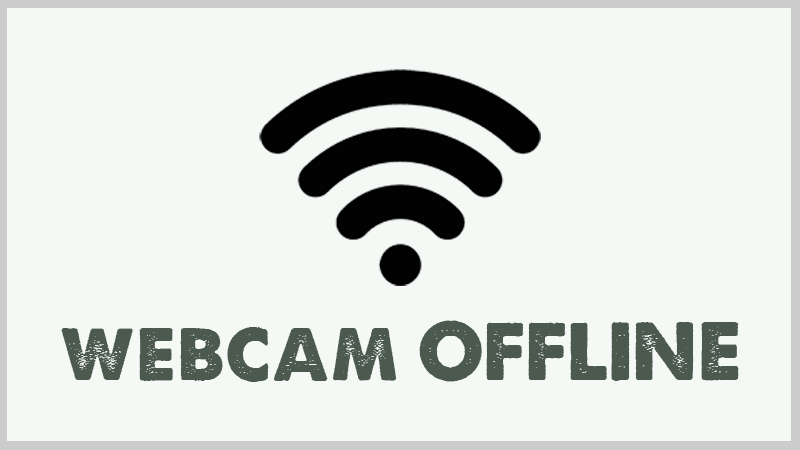 The Kenyan coast , along the Indian Ocean , is 536 km long and has a trend southwest - northeast. The coast is rich in coral reefs - notable those of Malindi , Watamu and Shimo la Tewa - and sandy beaches to the south . Along the banks there are forests with a rich biological heritage . The coast are made ​​up of native land , with strong presence of ancient coral reefs , and with a regular slope that rises to the inside .
(Translated from: Wikipedia)
The image of the webcam is taken from the site kenyawebcam.com and is self-updating .
Villa Waridi assumes no responsibility about the images transmitted .
The tourist visa for Kenya can be obtained on arrival in the country, at the airport and at the border crossing points. The duration of the visa varies from one to three months and can be extended to six months. You can also apply for a visa at the embassy in Rome. In any case you need to submit the documents listed below , and if you require a visa before departure if you request it upon arrival in Kenya.
Release times at the embassy : 24 hours
passport valid for at least six months
two photos
module visa application
flight reservation to and from Kenya